Outdoor Activities that Feed the Soul
We'd be the first to say that you should add Santa Fe, Taos, and Albuquerque to your tourism bucket list, but if you seek an off-the-beaten-path journey, you'll never forget, Los Lunas is the place to launch your next excursion.
As reflected in the sentiment of the Robert Frost poem, take our roads less traveled that we believe will make all the difference to you. Embrace the greenery and the unique wildlife New Mexico has to offer.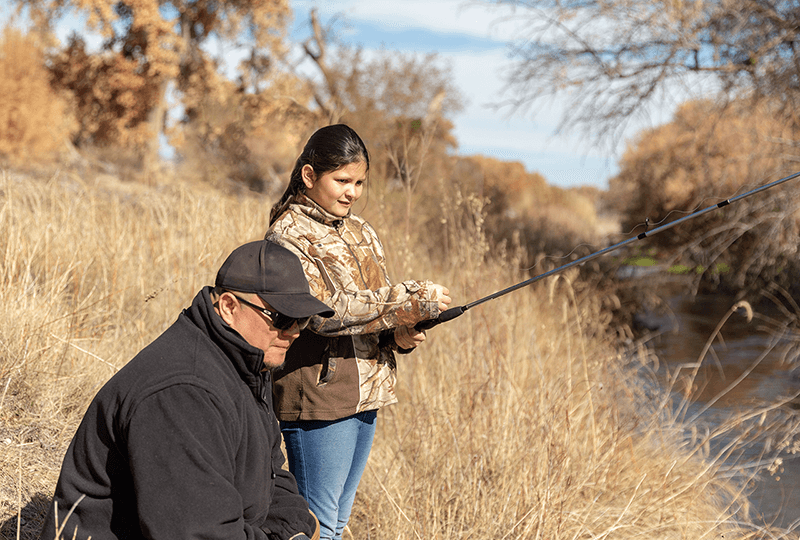 Riverside Park in Los Lunas is the perfect place to grab some fresh air close by. The park boasts stunning nature trails, like the 1.2 mile Riverside park trail, plus picnic areas to enjoy and fishing opportunities for a well-spent day trip!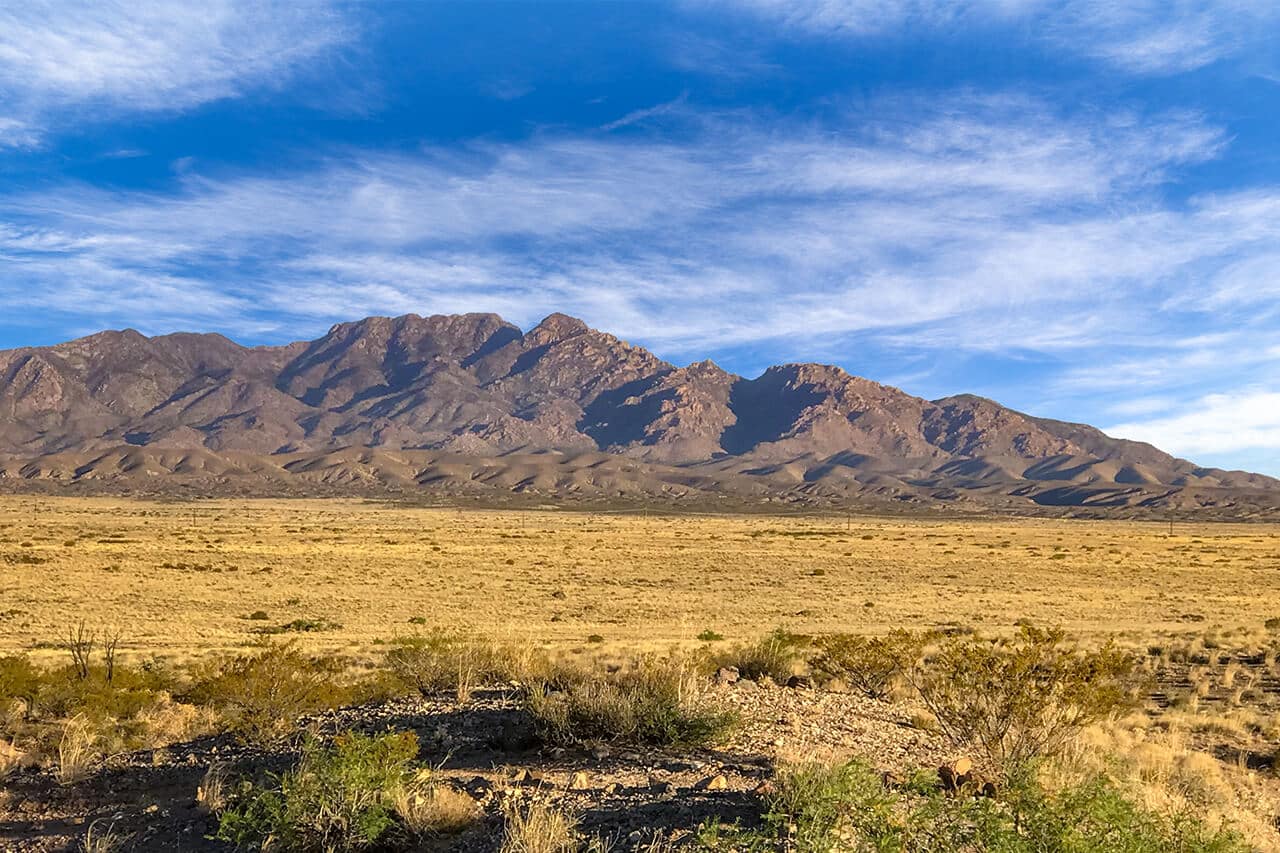 The Cibola National Forest & Grasslands manages over 1.6 million acres across New Mexico, Texas, and Oklahoma! Start your adventure in the Manzano Mountain Wilderness by making your way to the John F. Kennedy Campground and nearby trailheads.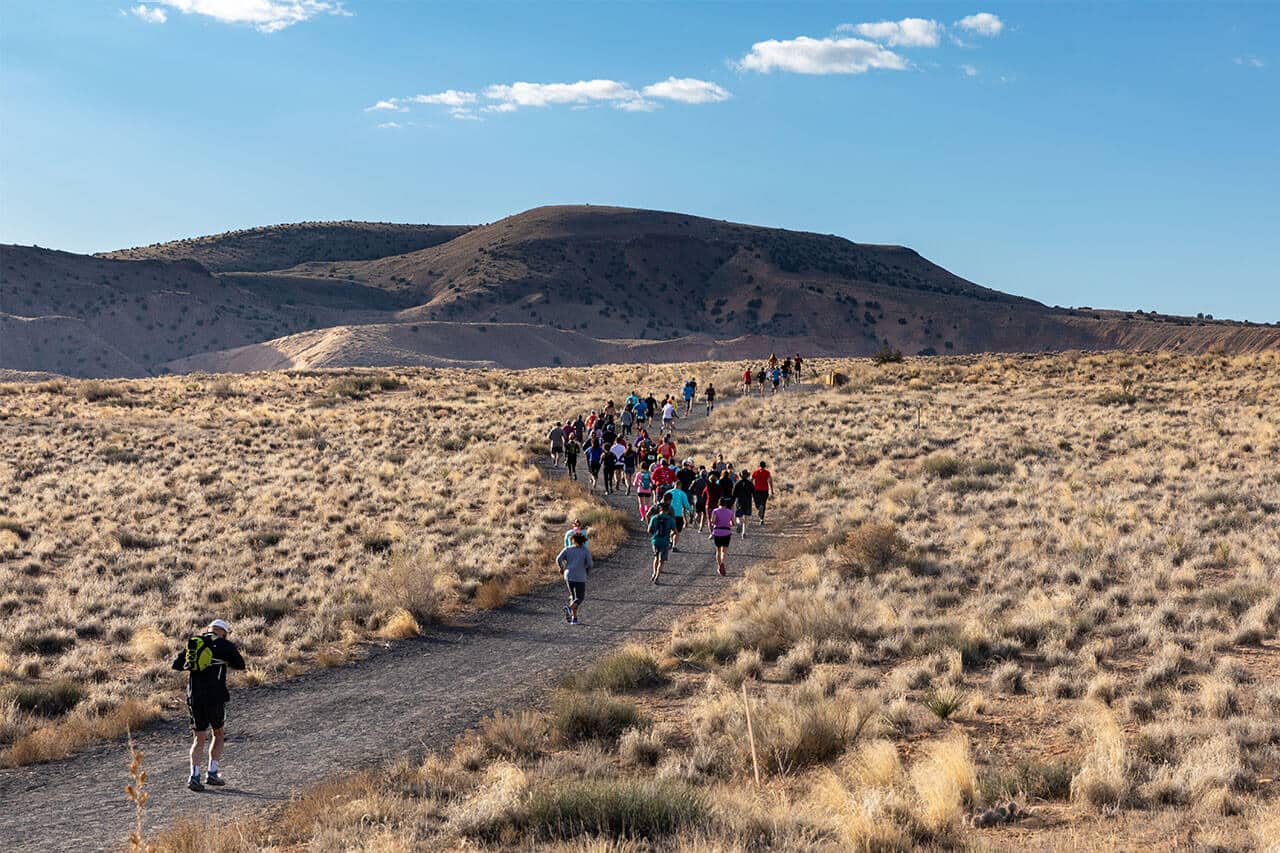 El Cerro de Los Lunas Preserve
The El Cerro de Los Lunas Preserve is approximately 1,444 acres of breathtaking, natural open space. While there, enjoy recreational activities like walking, hiking, and jogging on the Overlook, Bowl, Summit, Sunrise, or the Rattlesnake trails while enjoying beautiful wildflowers and vistas. If competition is more your thing, make sure to attend our annual King of the Hill race!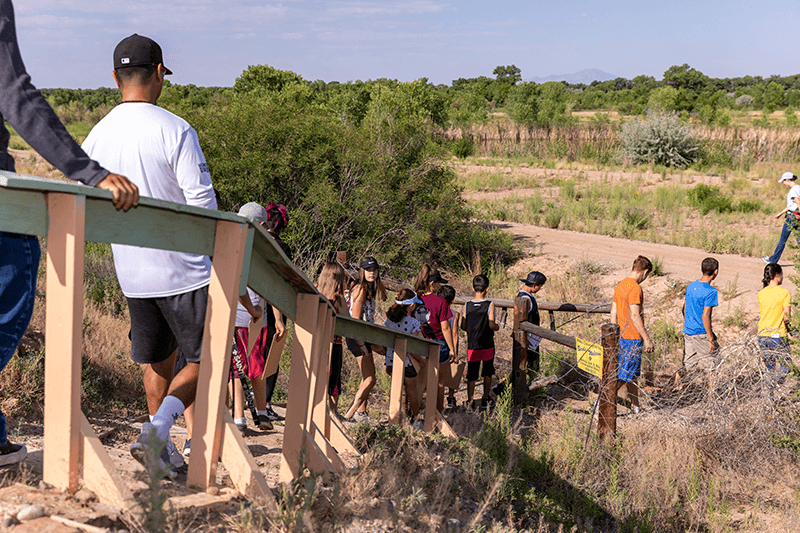 Whitfield Wildlife Conservation Area
The Whitfield Wildlife Conservation Area is over 97 acres of nature making it a wonderful spot for tourists, birdwatchers, hikers, and students alike to learn about the wetlands ecology from staff working on species and wildlife survivability.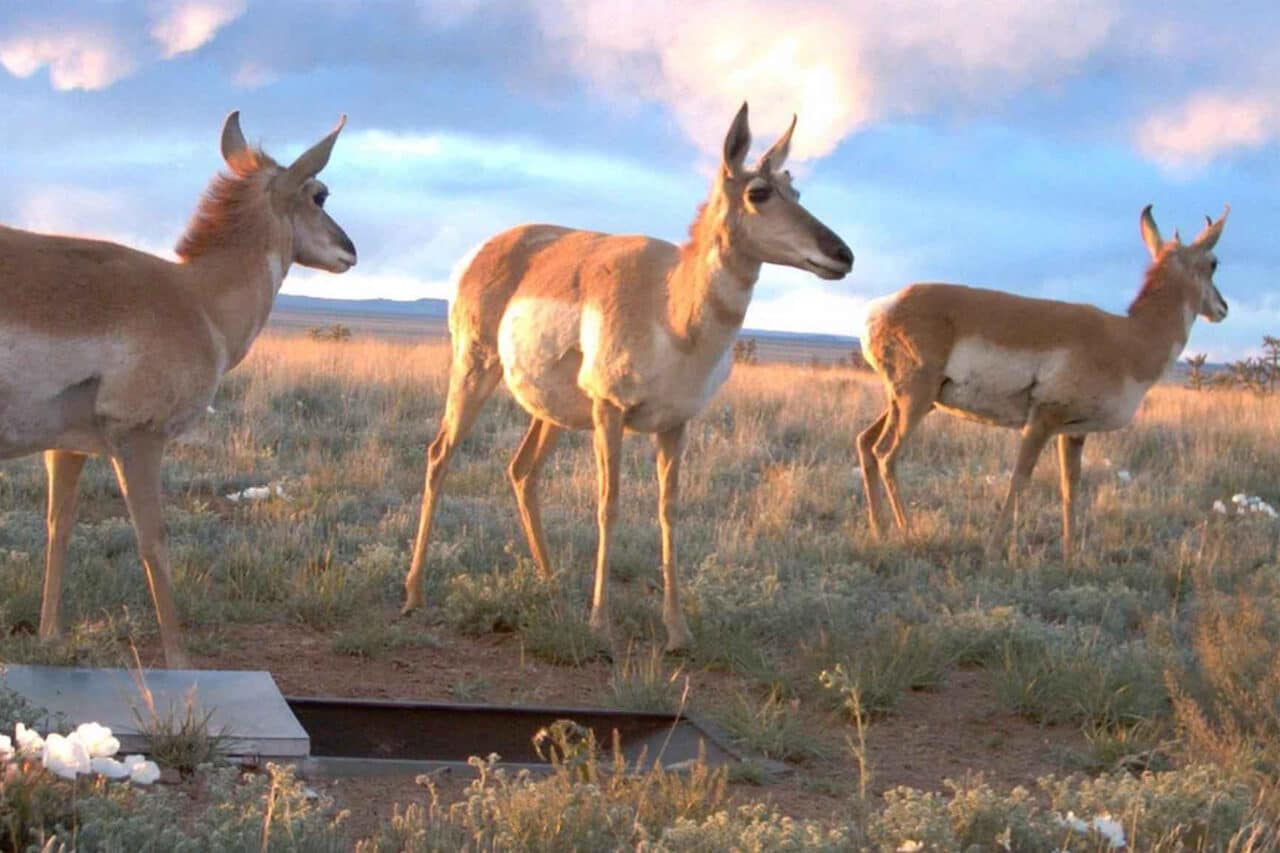 Sevilleta National Wildlife Refuge
With 230,000 acres of refuge and four different intersecting biomes, the Sevilleta National Wildlife Refuge supports a wide range of biological diversity. With the Rio Grande flowing directly through the center, the area is a stunning oasis for wildlife, a stellar research spot, and perfect for hiking and outdoor recreation!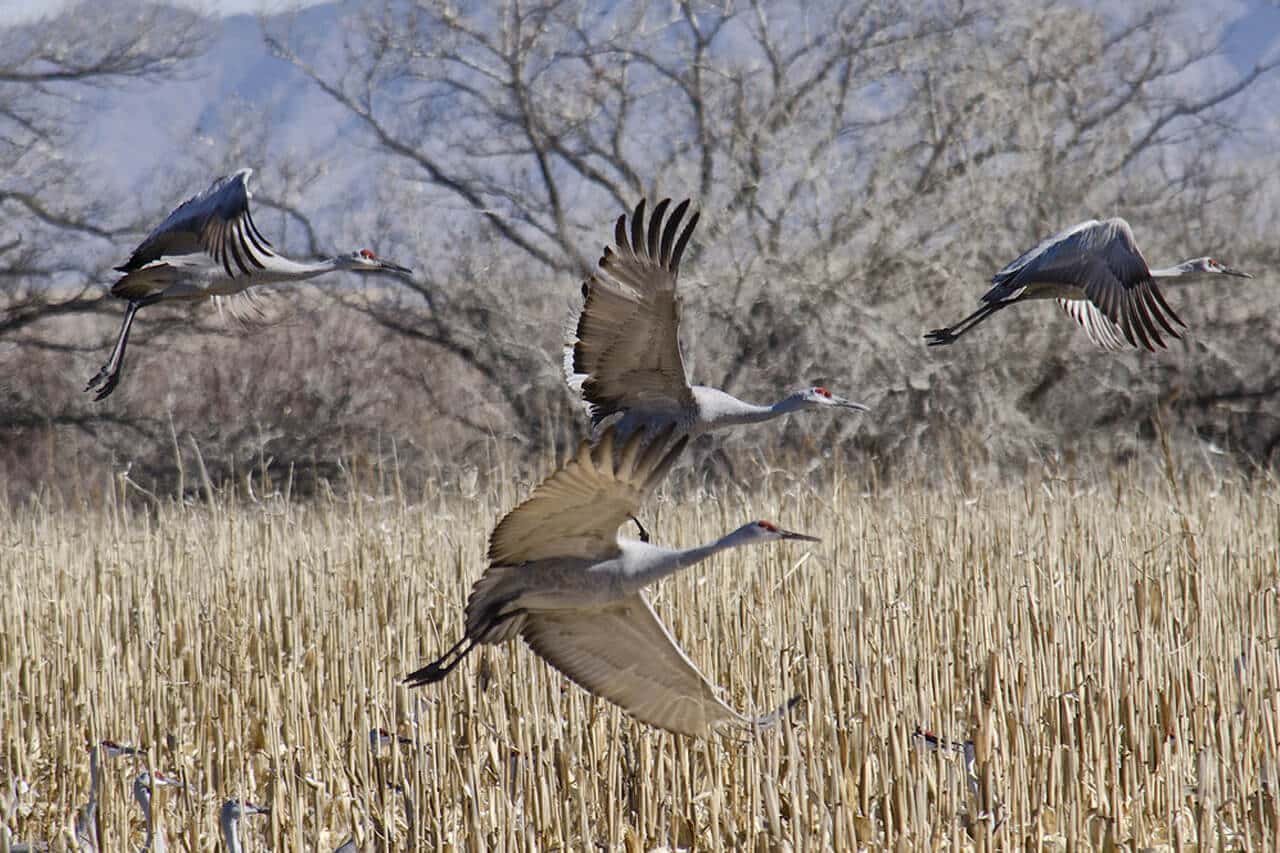 Known as a popular spot to birdwatch migratory Sandhill Cranes, the Bernardo Wildlife Area is another spectacular showcase of the beauty of New Mexico. The 1,675-acre wildlife area also allows for seasonal hunting, fishing, and a short hike through fields that act as a habitat for various waterfowl, elk, and more!