Los Lunas Art and Culture
Take a day to explore, observe, and examine the many art and history exhibits that have made Los Lunas and New Mexico rich with culture and heritage.
Are you looking for more art and history? Our Roads Less Traveled SM tourism partners can fill the void! From the 1600s to the present day, our partners have a wide range of exhibits from which you can experience.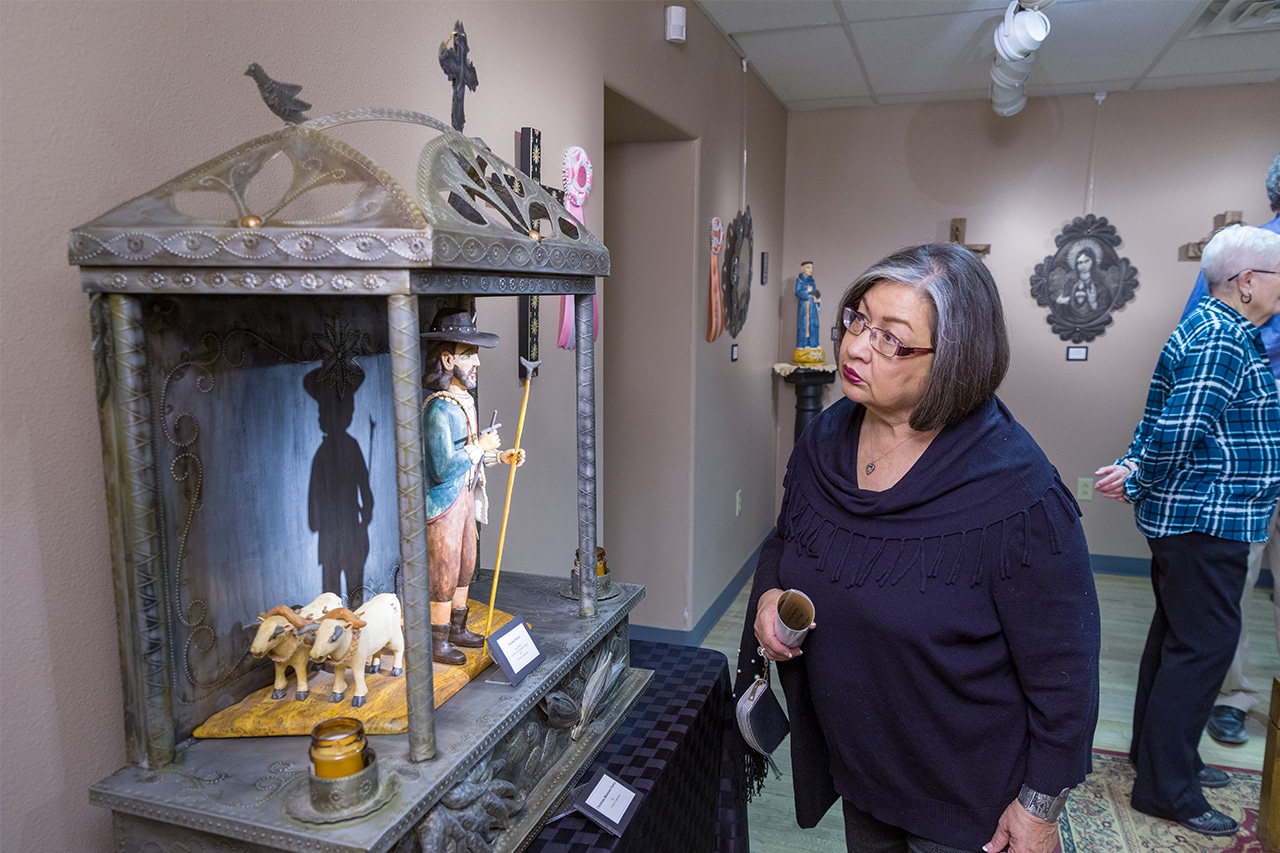 Los Lunas Museum of Heritage and Arts
Founded in 2008, the Los Lunas Museum of Heritage & Arts connects present-day Los Lunas to the deep history of our past. It also highlights the surrounding areas and the state of New Mexico as a whole! Learn all about our community and its rich heritage through ever-changing exhibits, art shows, events, and programs that showcase the beauty of Los Lunas.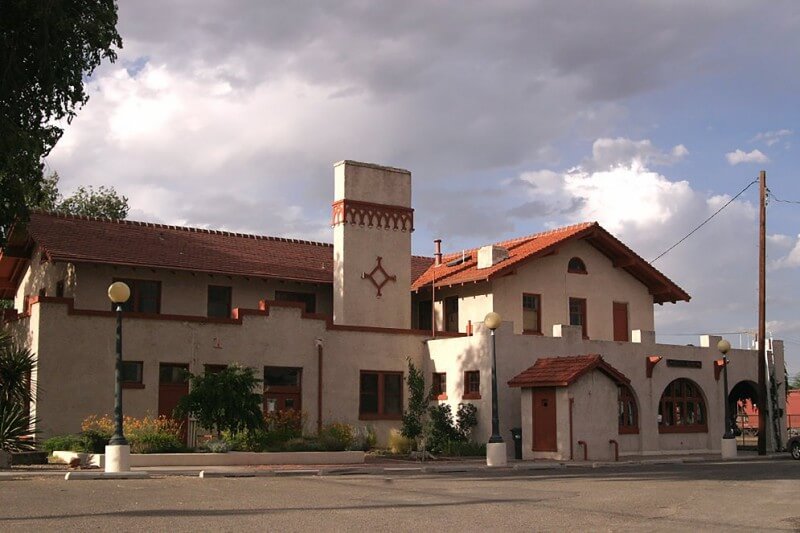 The Harvey House Museum has lived many lives, originally opening as the Belen Harvey House in 1910 until 1939. Shortly after closing it reopened to serve troops during WWII, after the war from the 50s to the 70s, it became the Santa Fe Reading room used for Railroad employees. Around 1982 the building was in disrepair and slated for demolition before being donated to the City of Belen and restored by volunteers. It reopened in 1985 as the Harvey House Museum displaying stories about its many past lives.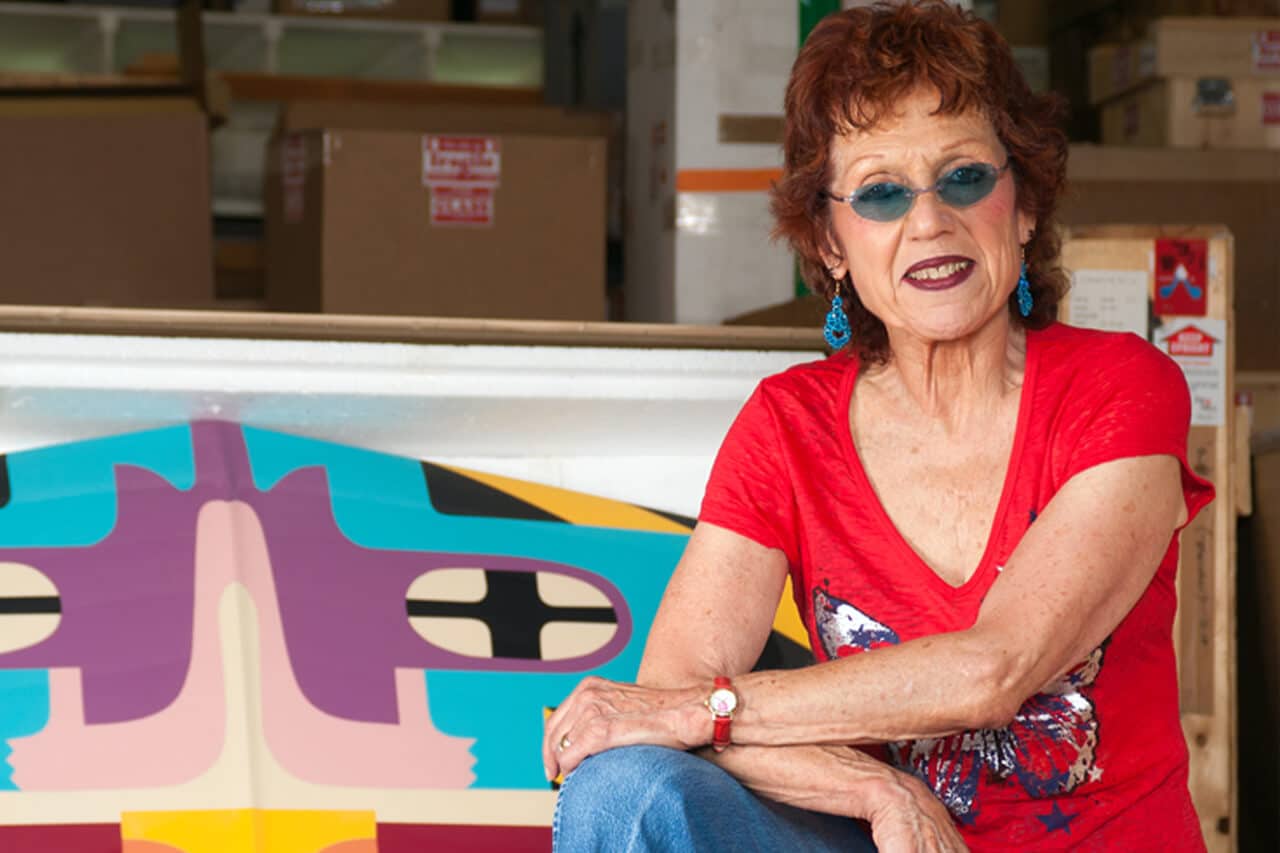 Judy Chicago Through The Flower
Through the Flower, a 501(c)3 non-profit organization founded by Judy Chicago in 1977, was originally created to help handle The Dinner Party's (1974-1979) staggering public support. They now provide education and initiatives, such as traveling exhibitions and Dinner Party curriculum to create opportunities to learn, through art, about women's history. In 2019, the Through the Flower Art Space opened in Belen, NM. There, visitors can learn about Judy Chicago's history, access a video and book library, enjoy art exhibitions, partake in workshops, and so much more.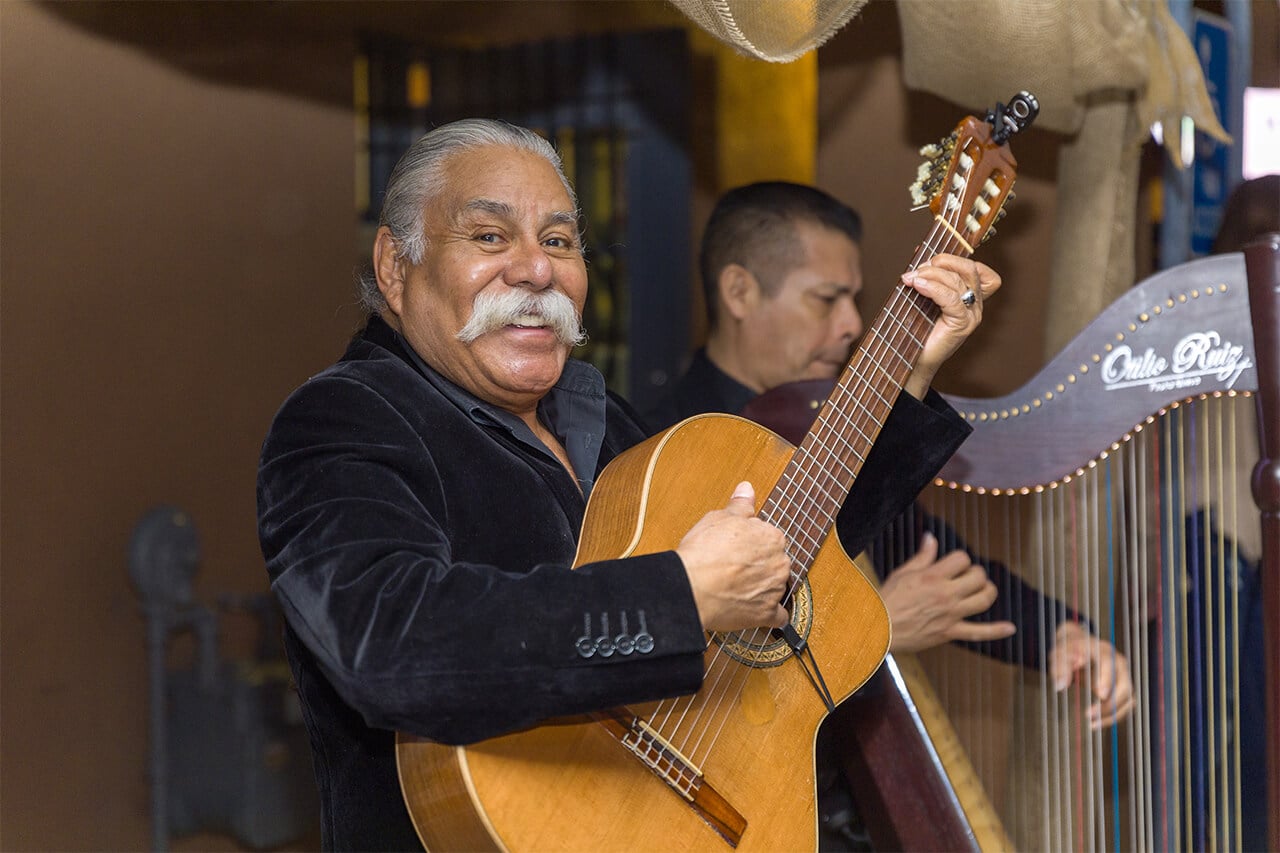 The Tomé Dominguez Community Center and Museum
The Tomé Dominguez Community Center and Museum, which reopened to the ringing of the old, original handheld school bell in 2007, is chock-full of history. It's named after Thomé Dominguez de Mendoza, one of the very few survivors of the 1680 Pueblo Indian revolts. Serving as a site of an elementary school and a Works Progress Administration in years past, the center is now home to much of Tomé's interesting history. From old newspaper clippings to historical art, the buildings house it all. It's also where the annual hot air balloon glow and crafts show is held, a staple in the region.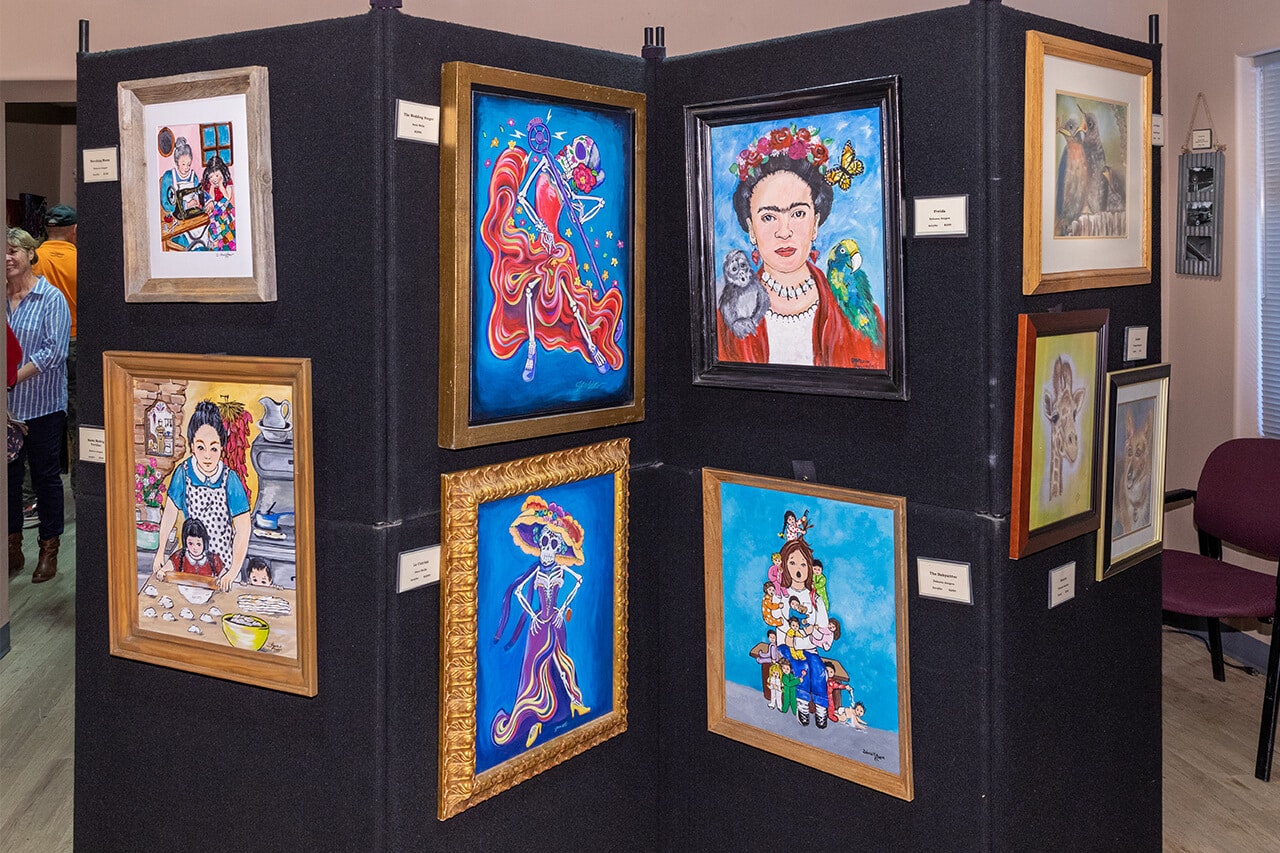 Located between Belen and Los Lunas, the Tomé Gallery features the unique work of over 50 New Mexican artists. The cooperative gallery is also home to one-of-a-kind pottery, like dishware and accessories, to pick up when visiting. Plus, purchasing handmade jewelry, paintings, and more helps to support local artists. And if you're interested in learning how to make your own, they have a pottery studio, Tomé Clay, right inside.