Authentic New Mexican Cusine
Los Lunas and our partners have some of the best New Mexican style eateries. With bursts of spicy chile and dishes that have been passed down for generations, your tastes buds will be in love.
Try some of our favorite chile dishes such as TJ's chile rellenos or Teofilo's huevos rancheros to experience some of the culture New Mexico and Los Lunas was built on. With farm to table produce, you will have some of the freshest fruits, vegetables, and dairy products that are unforgettable.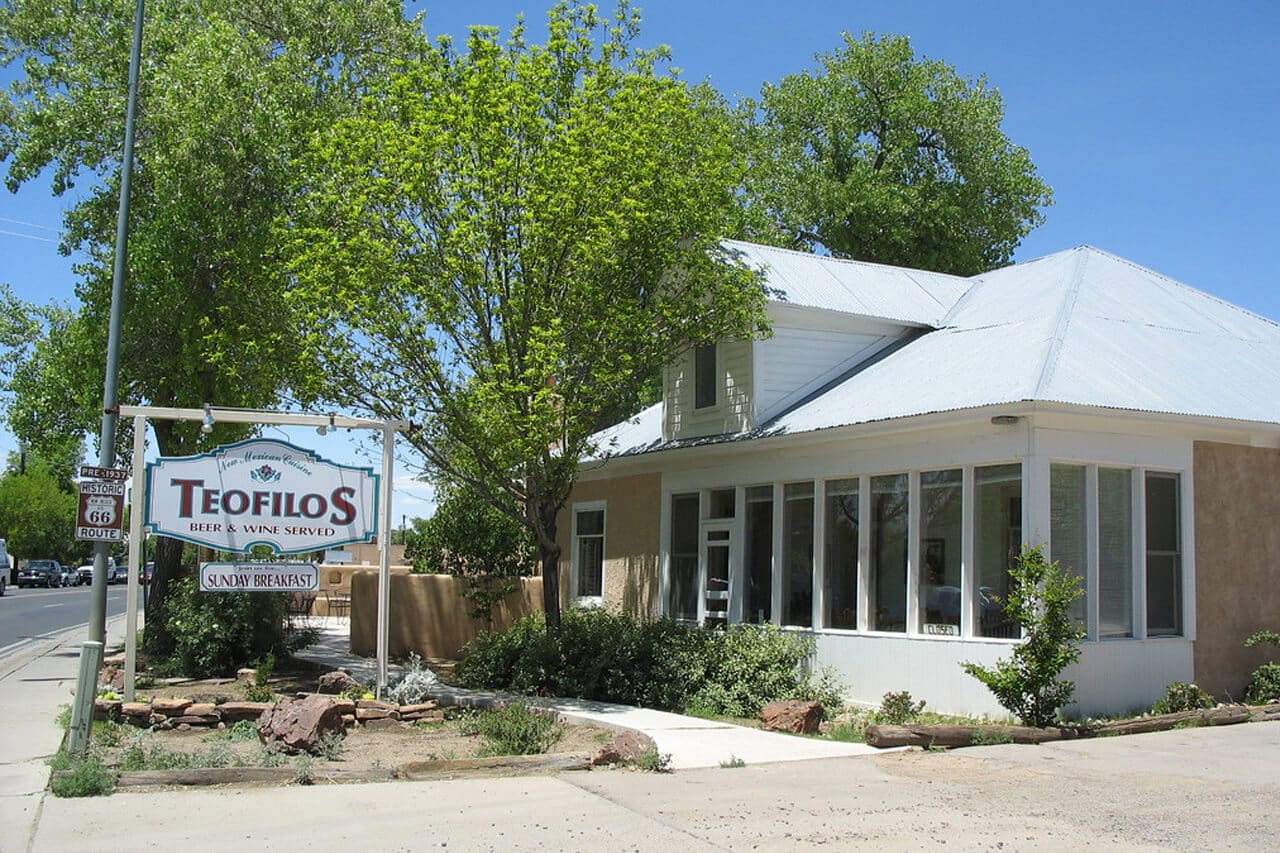 Teofilo's Restaurante, located in the historic Wittwer House and built in 1913, is still standing in Los Lunas. Since opening as a restaurant in 1985, the state landmark is still serving up authentic New Mexican cuisine, like tamales, huevos rancheros, and flan, prepared much like the classic eats from 1913 were!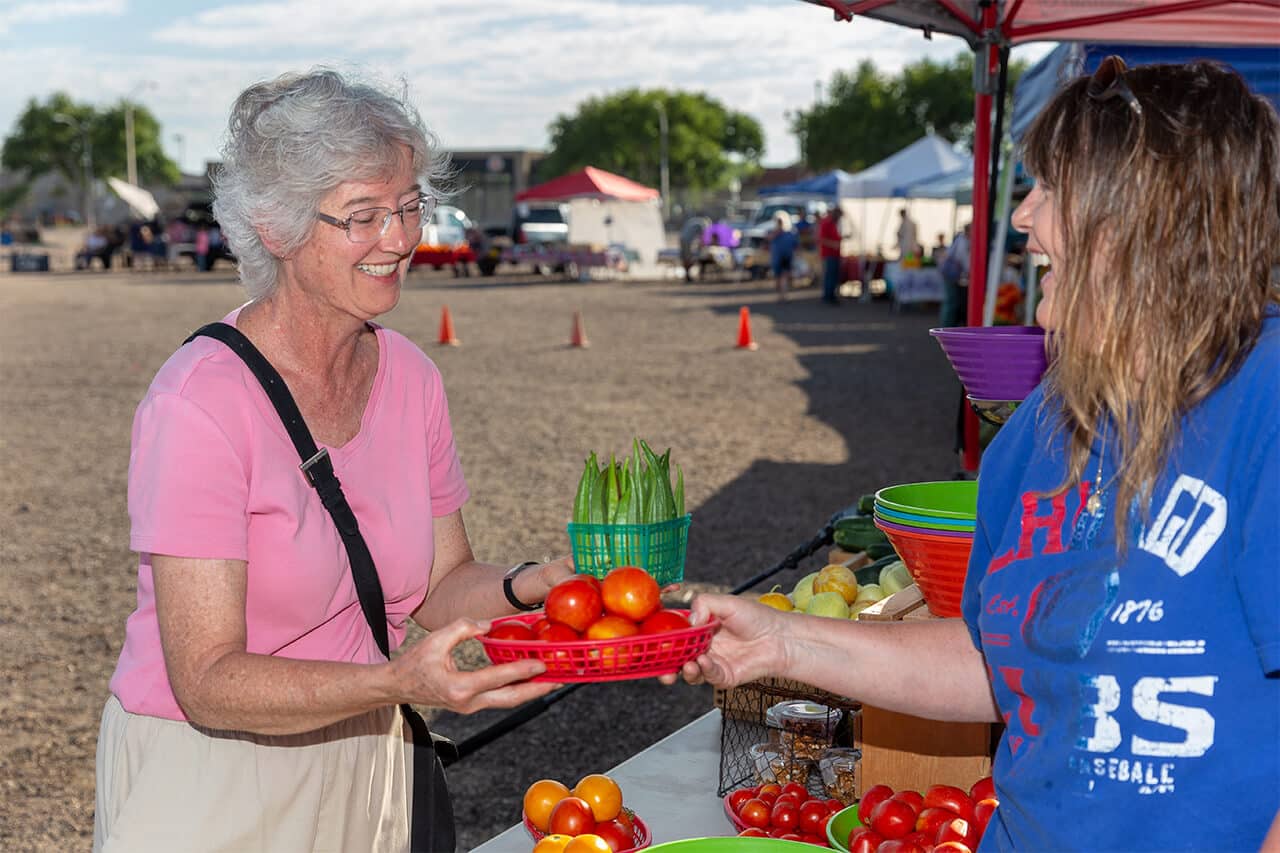 A staple in the community, the Los Lunas Farmers Market features locally grown and produced food that tastes as good as it is healthy and fresh. They're offering produce from farmers right here in Los Lunas, goods from local businesses and artists, and so much more.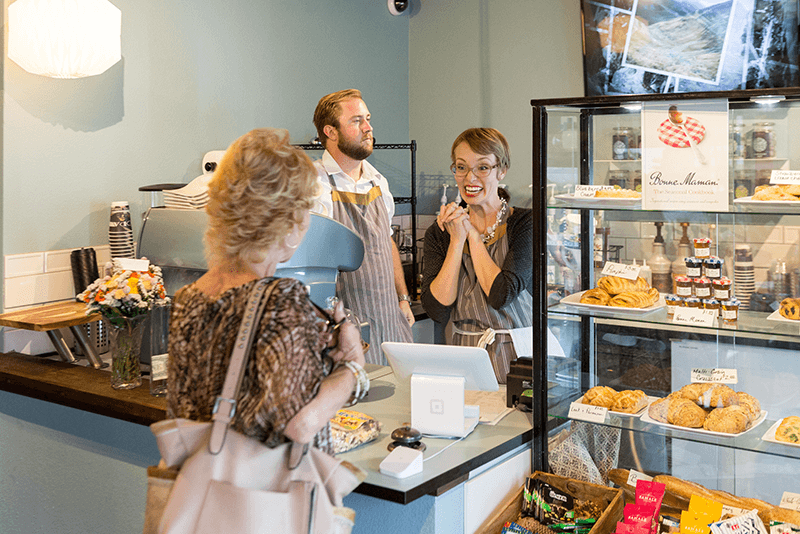 Europa Coffee. Tea. Bakery
With a delicious mission to bring all the best of Europe just around the corner, Europa is all about food, farm, and festival while offering something unique to the Los Lunas culinary scene. From Shakshuka to seafood crêpes, they're bringing more of the European practices to plates in New Mexico.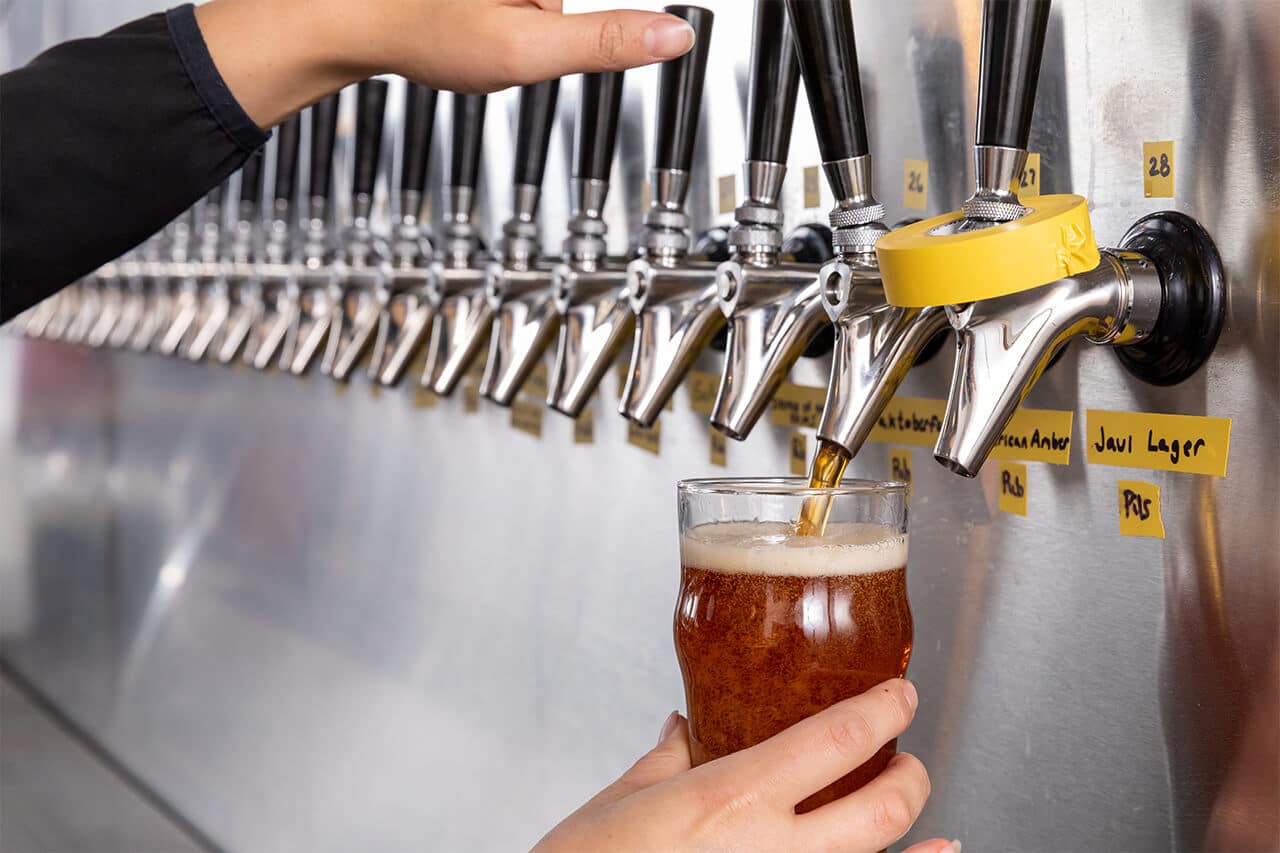 Featuring a killer list of drinks on tap, growlers, kegs, spirits, bulk kombucha, and more, Tractor Brewing Co. takes drinking local to the next level. Their selection of craft beer, huge patio, a stage for performers, and kitchen pumping out tasty eats make the spot a local favorite, and it's bound to become yours.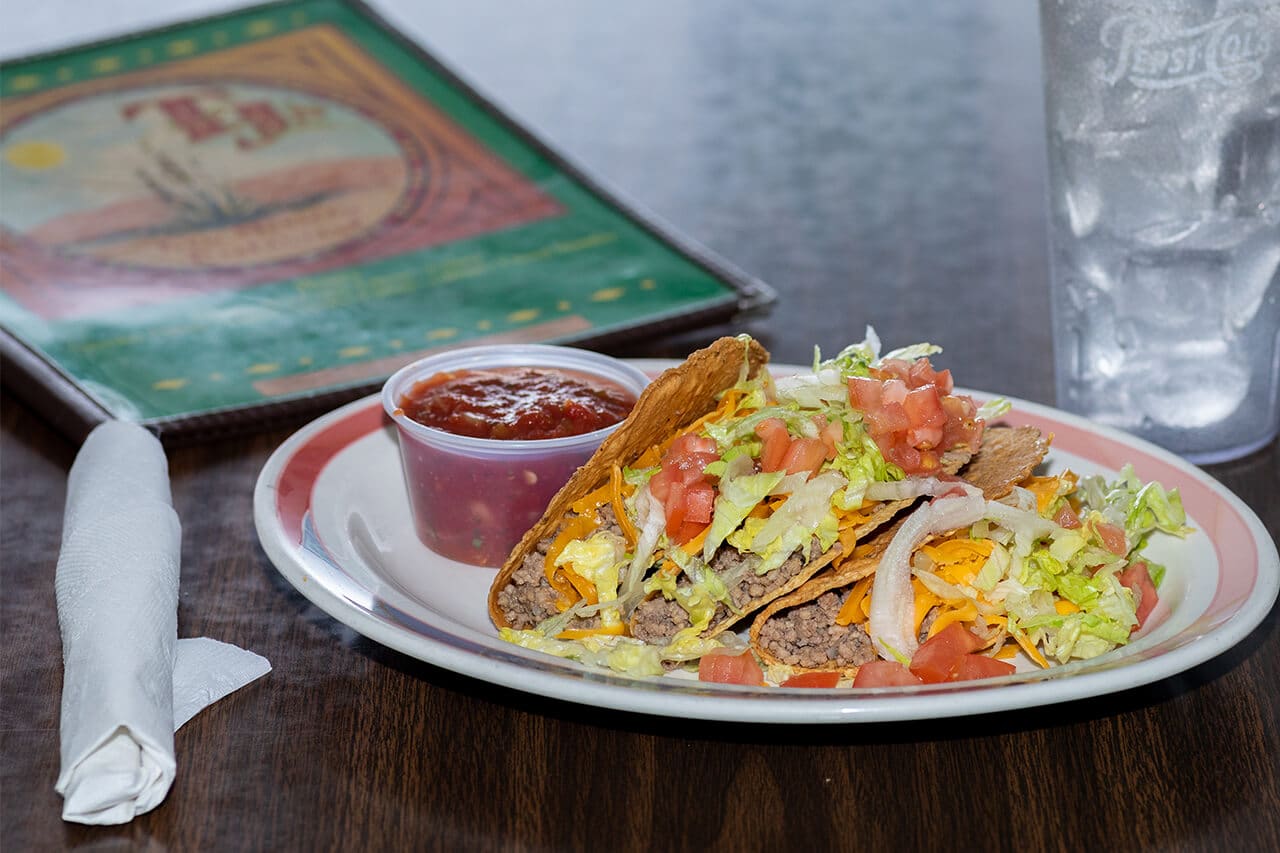 Serving up classic New Mexico dishes since 1991, TJ's Restaurant is family-owned and operated, and has been a beloved spot in Los Lunas and the surrounding areas for almost 30 years. Their menu is filled with favorites like menudo, chile rellenos, sopapillas, and so much more that are made, and served, with love.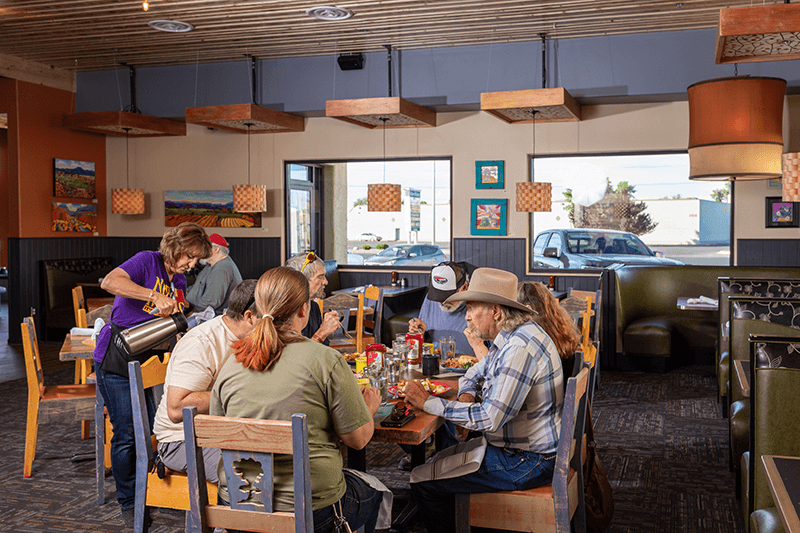 Range Café is a local landmark that started in New Mexico in 1992. It is a locally-owned favorite known for its quirky atmosphere, great food, and is supportive of the local arts community. They serve unique New Mexican cuisine for breakfast, lunch, and dinner.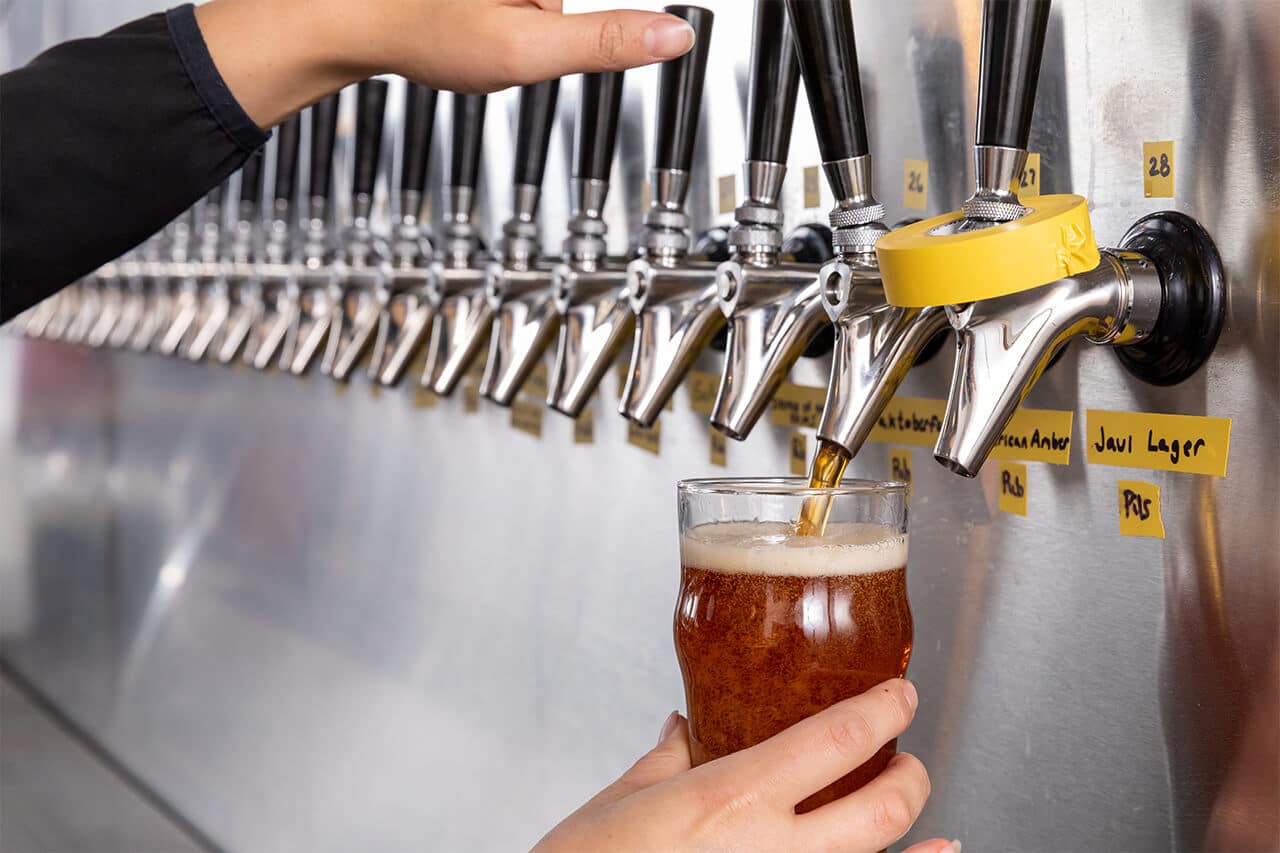 From uniquely styled, award-winning beer brewed right in house and one-of-a-kind distilled spirits, to delightful food selections like pizza and wings, the Valencia Taproom has been a welcome addition to the Los Lunas culinary landscape. Their open, bright, and relaxed atmosphere is sure to keep you coming back for more.
Eateries in In Neighboring Cities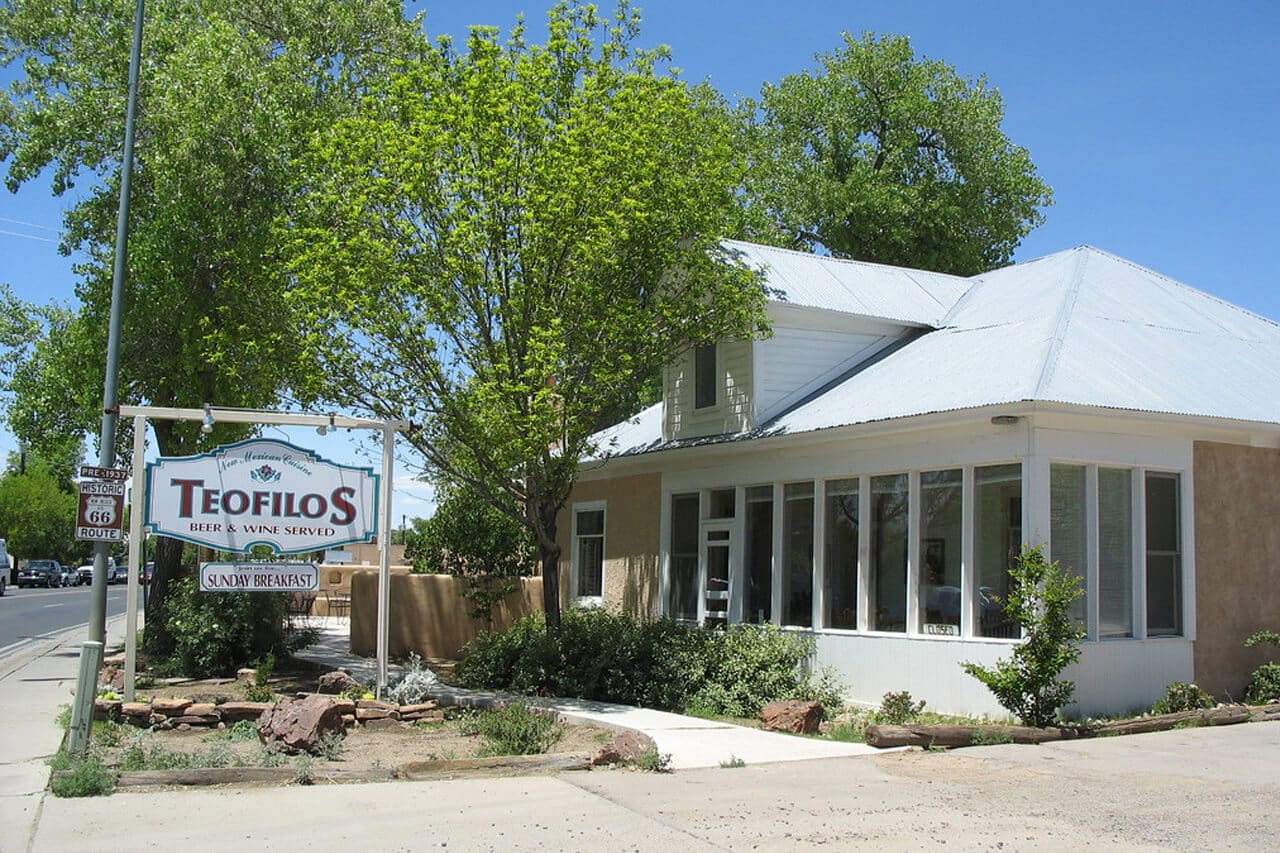 Bosque Farms Growers Market
From fresh, locally grown fruits and vegetables to homemade products by area artists, the Bosque Farms Growers Market has it all. Enjoy making the short, picturesque drive from Los Lunas to Bosque Farms to pick up some of your favorite things, all while enjoying the great outdoors.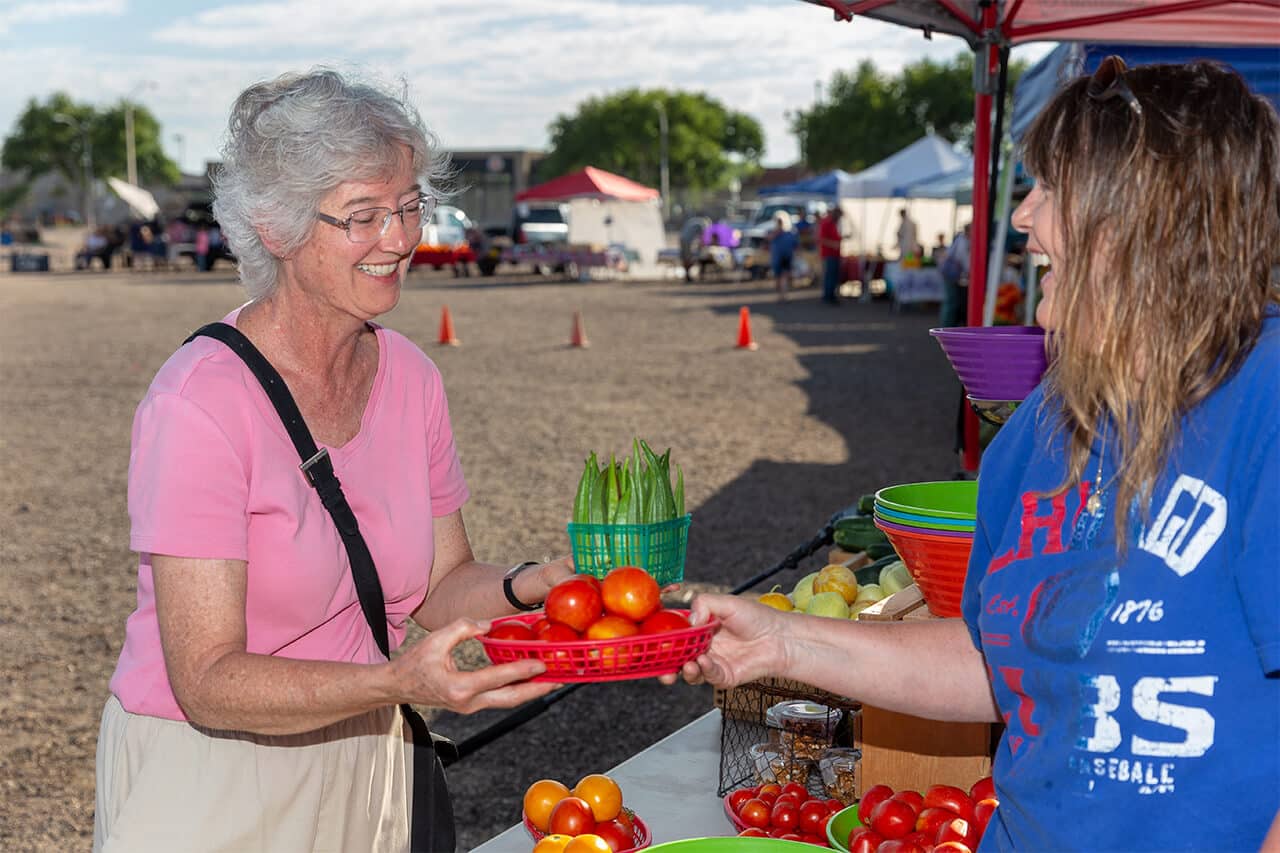 Located right along the Rio Grande, and known as New Mexico's only Grade A source for raw milk, is the De Smet Dairy - home to cows who roam an irrigated, lush-green pasture. They milk their cows in the mornings, ensuring they have the freshest, raw milk available daily on the farm for you to pick up.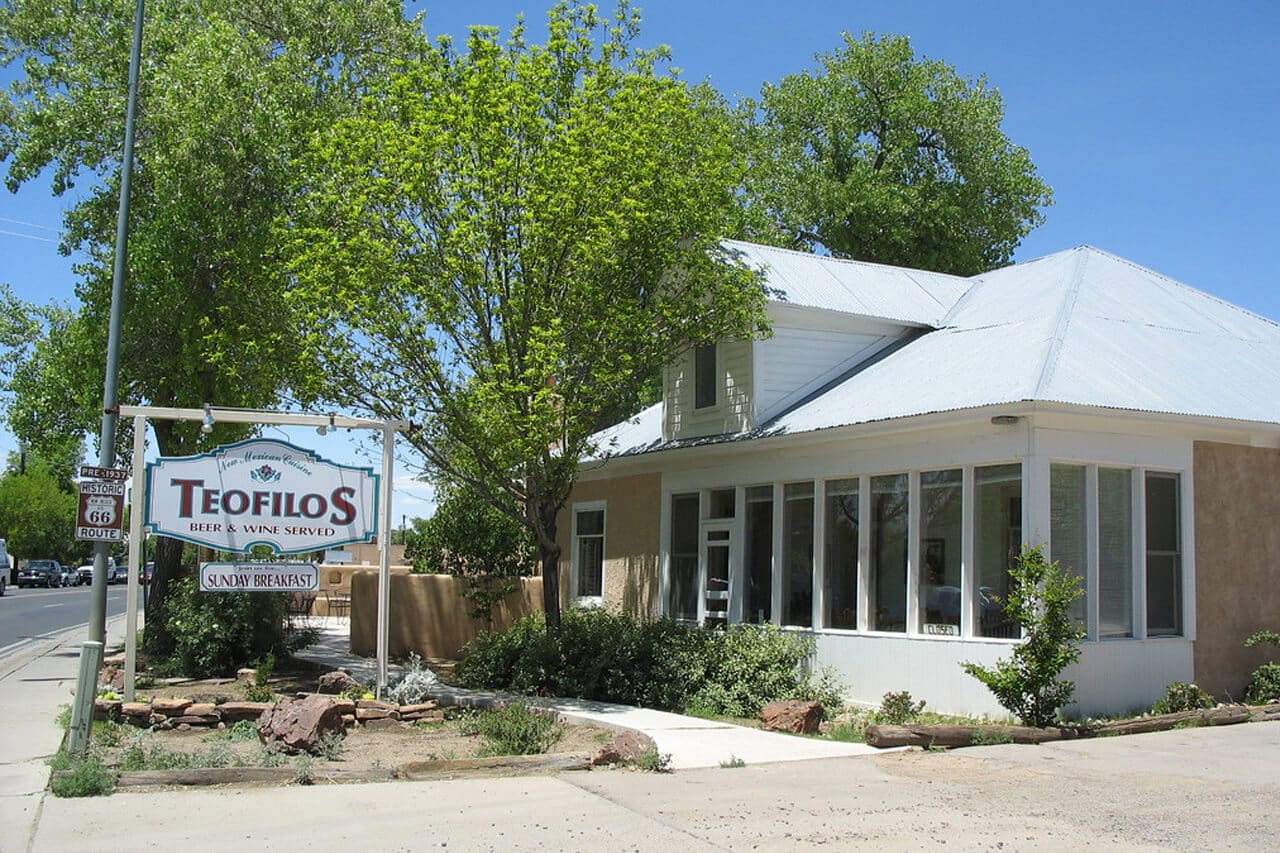 Now filled with over 10,000 plants, all planted lovingly by friends and family, Jaramillo Vineyards has been creating delectable wine in the Middle Rio Grande Valley of New Mexico for many years. Their specialty is fruit-forward, smooth, pleasantly finished wines in dry, off-dry, and sweeter styles, so there's something for everyone to enjoy.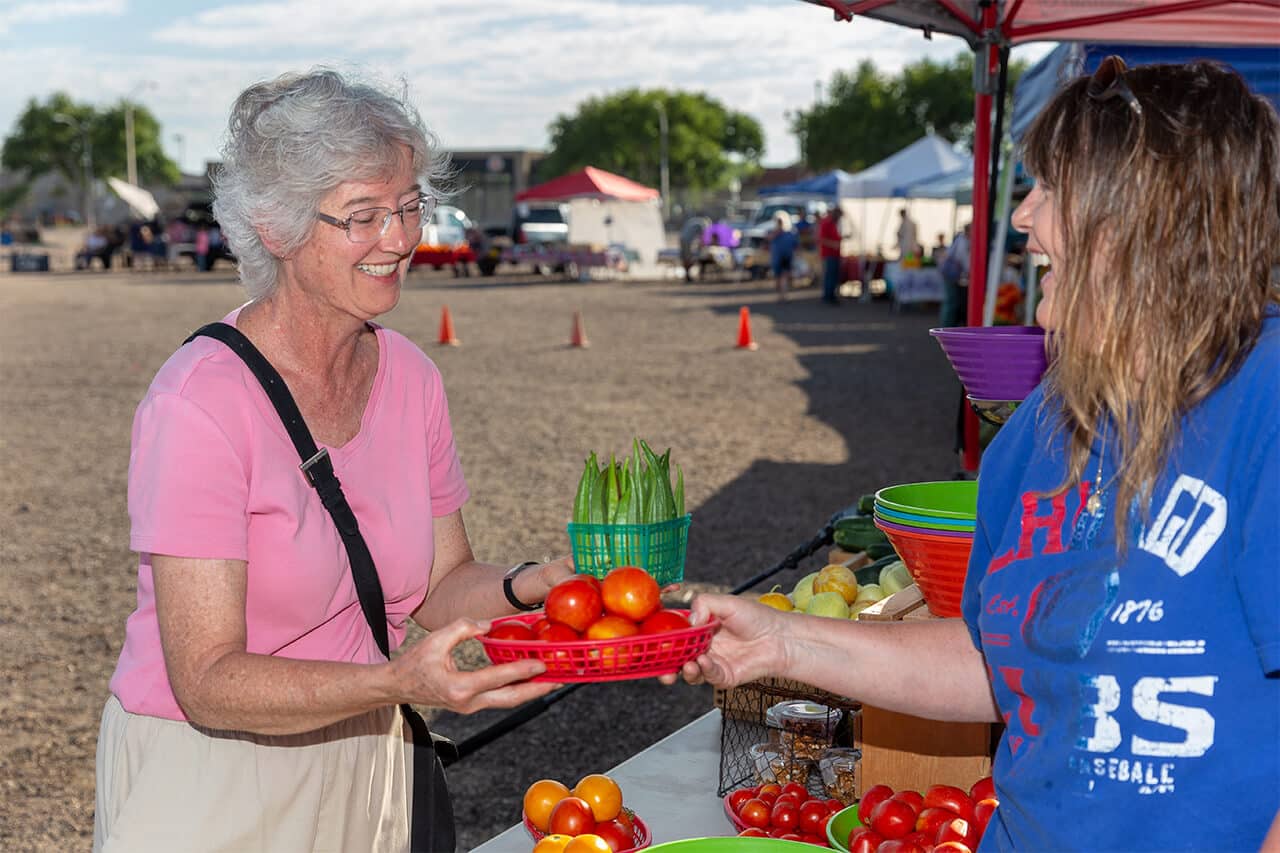 Opened in 1949 across from the Santa Fe railroad, local gem Pete's Cafe is still family-owned and operated. And the location has been cooking up incredible New Mexican entrees and family recipes, like oven-baked carne adovada, chile rellenos, and more for over 70 years.