With a relaxing yet charming vibe, experience live music, drinks, and divine cuisine with your friends and family for a good time.
As reflected in the sentiment of the Robert Frost poem, take our roads less traveled that we believe will make all the difference to you. Embrace the greenery and the unique wildlife New Mexico has to offer.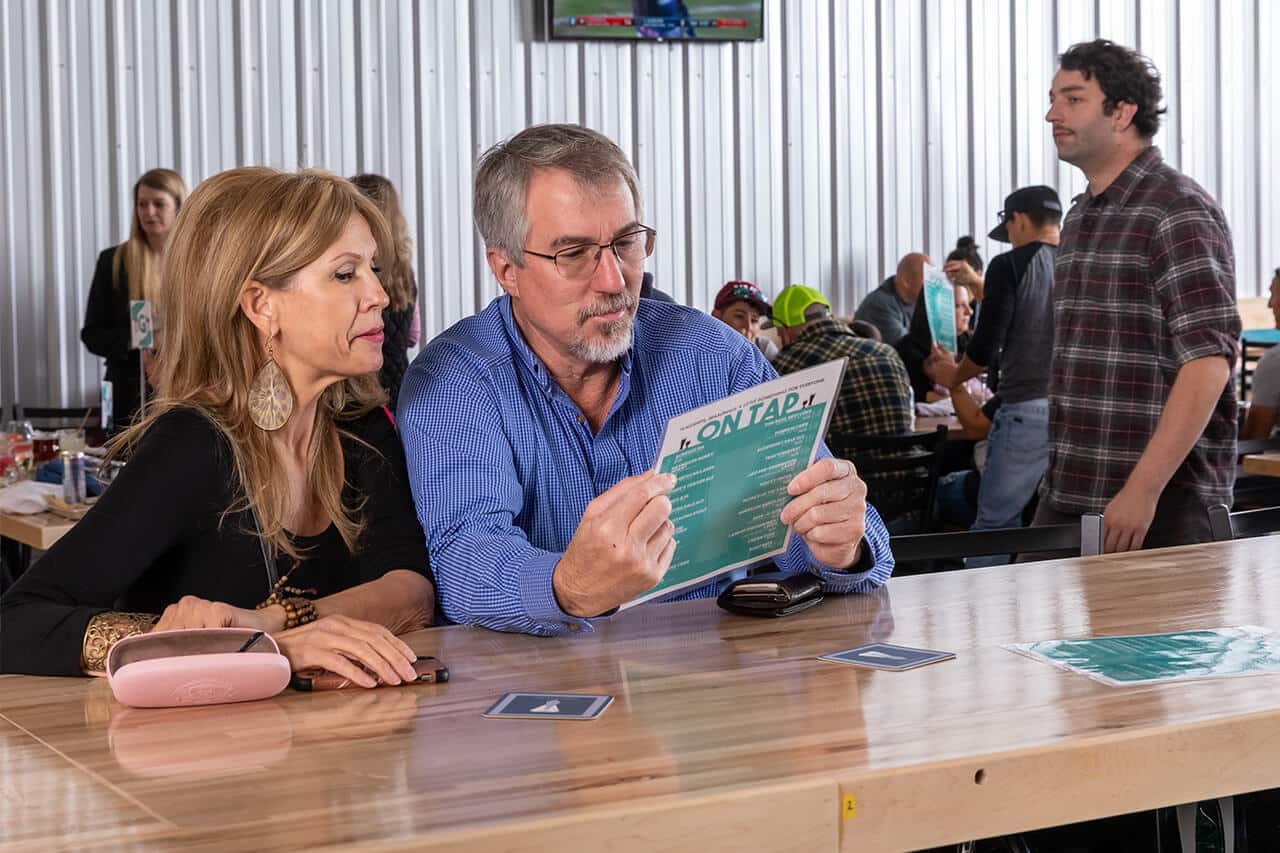 Providing a relaxed atmosphere where people can enjoy a craft beverage experience, unique entertainment, and a sense of community, a visit to Tractor Brewing Co. is always an enjoyable way to spend your time in Los Lunas. Along with their incredible drink selection, they hold events like live music performances, album release parties, trivia nights, special holiday parties, and more.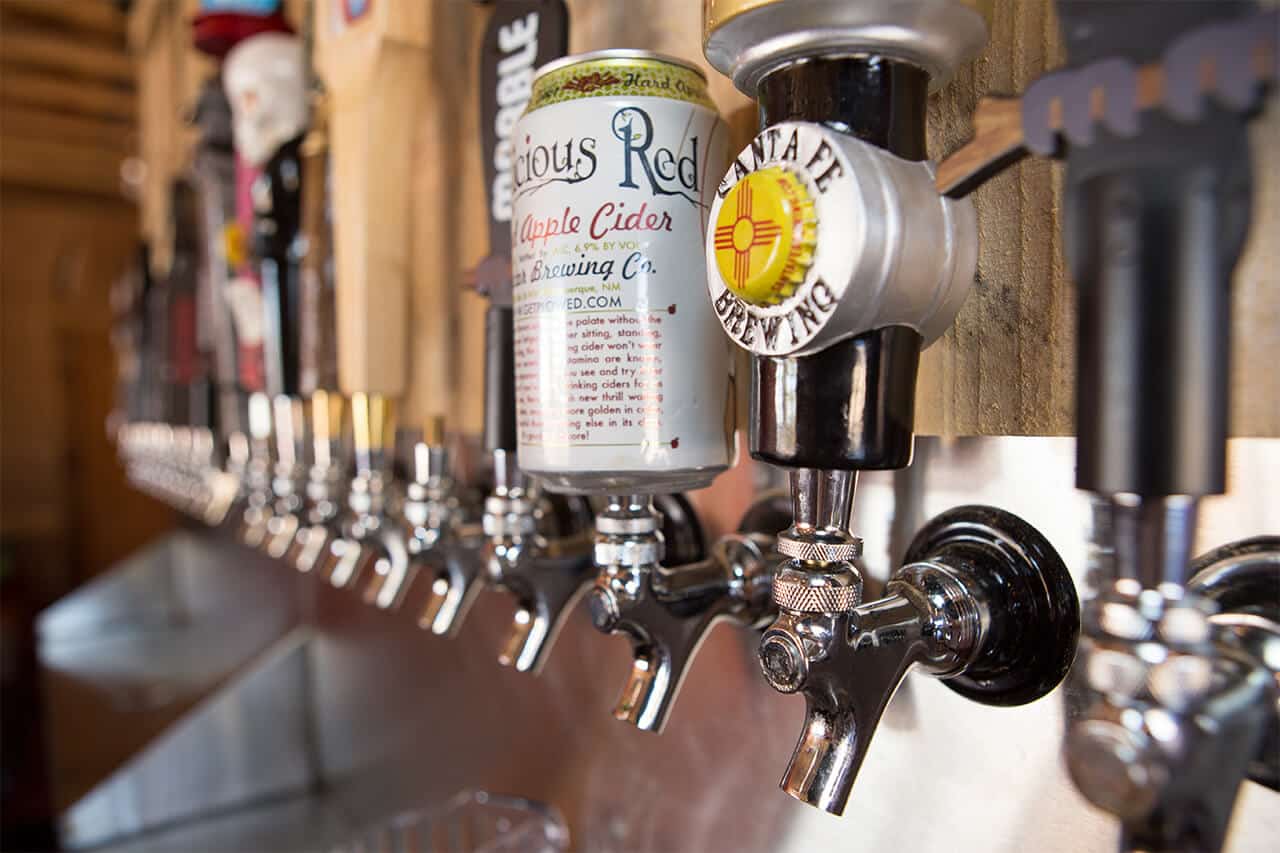 From uniquely styled, award-winning beer brewed right in house and one-of-a-kind distilled spirits, to delightful food selections like pizza and wings, the Valencia Taproom has been a welcome addition to the Los Lunas culinary landscape. Their open, bright, and relaxed atmosphere is sure to keep you coming back for more.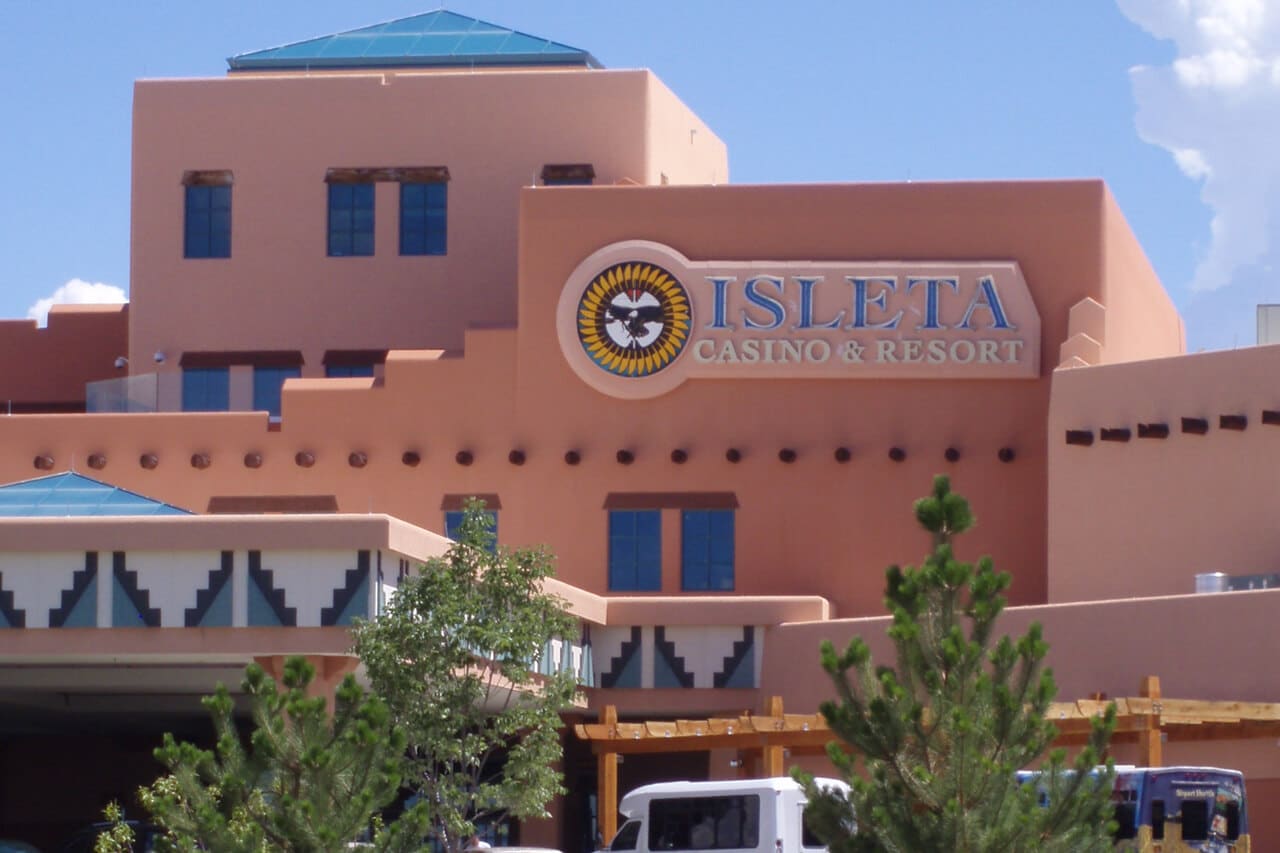 .1,700 slots, multiple gaming tables, a dedicated poker room, and more await at the Isleta Resort + Casino. Beyond the machines, the resort features a lake, RV park, golf club, bowling alley, arcade, and more. When you need a break from the fun, make your way to various fine dining establishments, a food court, or even the sports bar. To unwind, you can relax in the deluxe hotel, by the pool, or get your shopping on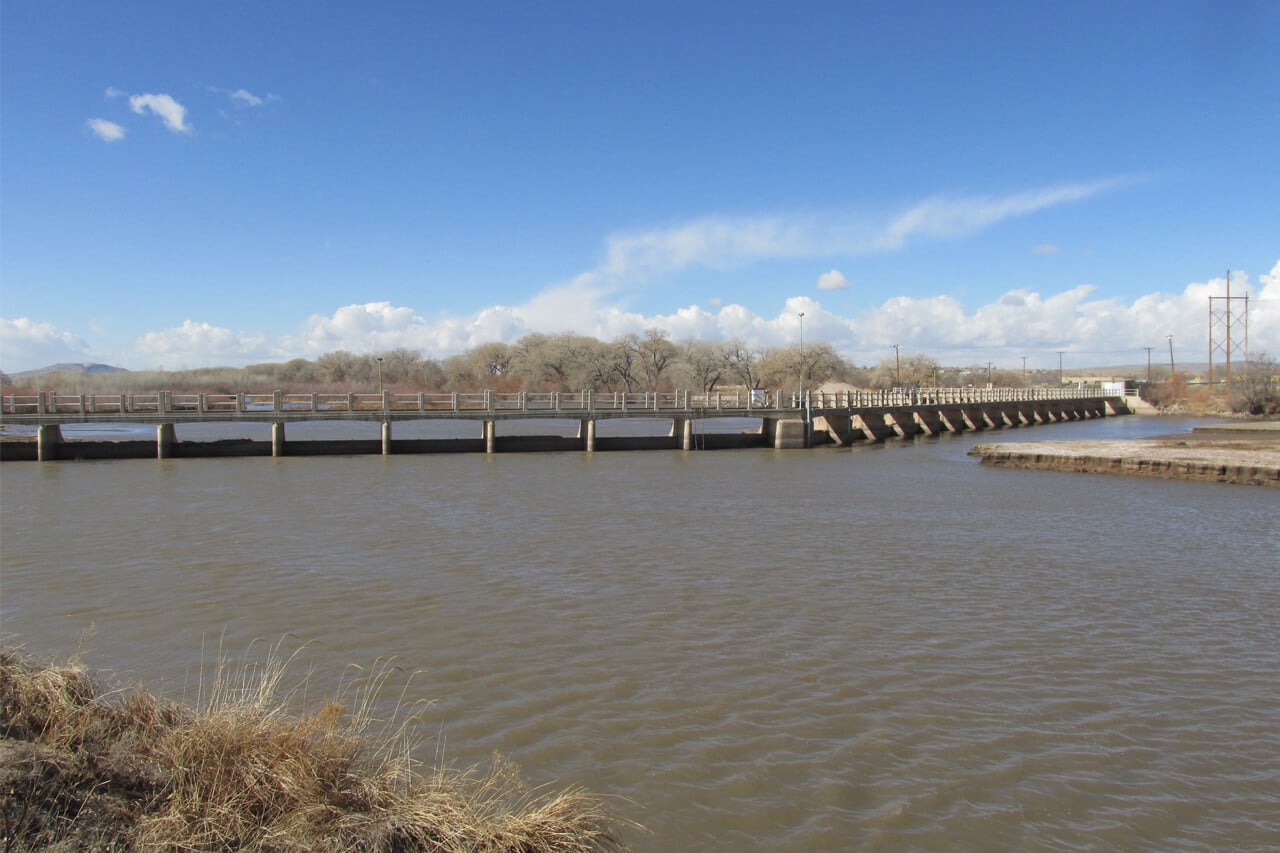 If you need to get away from the hustle and bustle of your day-to-day, the Isleta Lakes & RV Park is the place to go. It's located along the Rio Grande riverbanks and within the Pueblo of Isleta, or "little island". The park is fun for family outings, a great space for corporate events or just a space to go unwind from it all. While there, you can rent a site in the RV park, go fishing with bait bought at the park store, and picnic under the New Mexico sun.